Jenny Roe's Class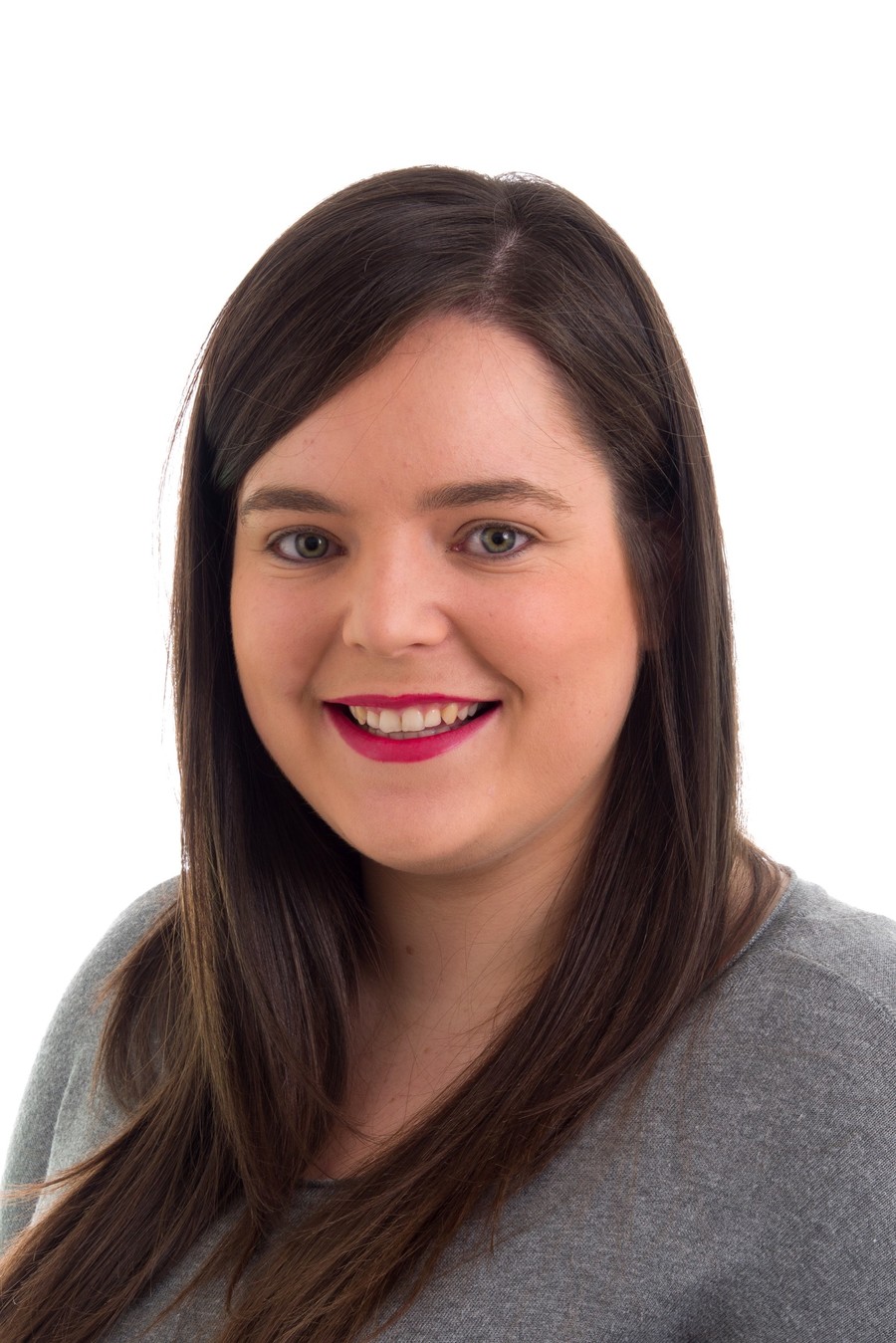 Welcome to Nursery
We have a dual day Nursery at Tor Bank. Both sessions have 4 pupils and each lasts 2 and a half hours. The morning Nursery is made up 2 boys and 2 girls and the afternoon Nursery is made of up 4 boys. I am Jenny Roe the Nursery teacher. I work with and am supported by 3 fantastic Classroom Assistants; Nicky Monaghan, Marzia Perfetto and Catherine Murray!
We are a very busy bunch in Nursery and squeeze lots in to our mornings and afternoons! We are extremely lucky to have access to amazing indoor and outdoor spaces to support our learning. Everyone loves to get outside to play in our sand and water area and fire engine playground. Inside we love to climb in our soft play area and explore the light and dark in our light and sound room.
We are having lots of fun in Nursery and are all settling in to routine well. We enjoy singing hello to each other in circle time, music, exploring props through sensory stories, exploring food through cookery and learning through play!
We are all really excited for the year ahead. Please enjoy looking at what we get up to in our newsletters and photographs! J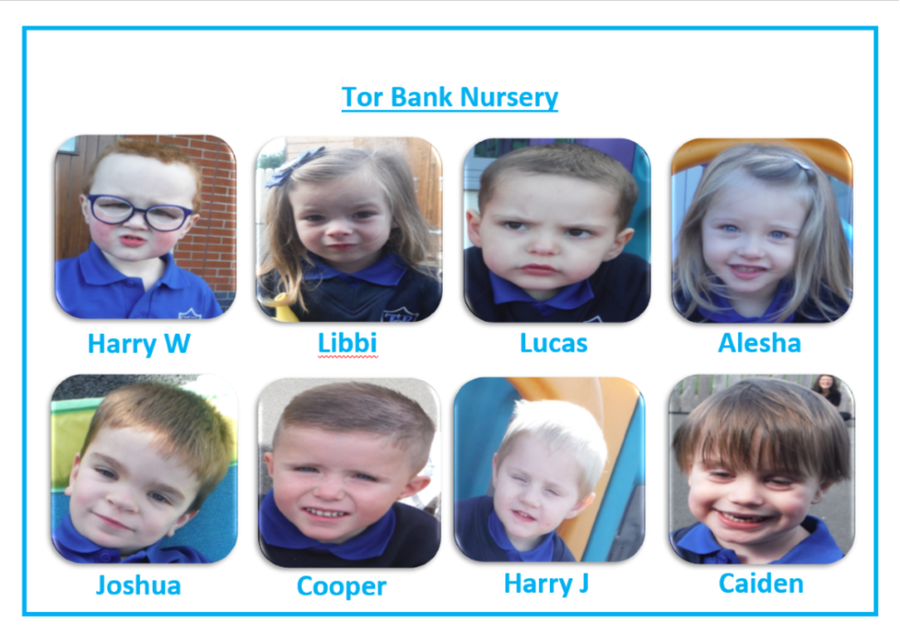 Nursery Staff Team