Welcome to Secondary 4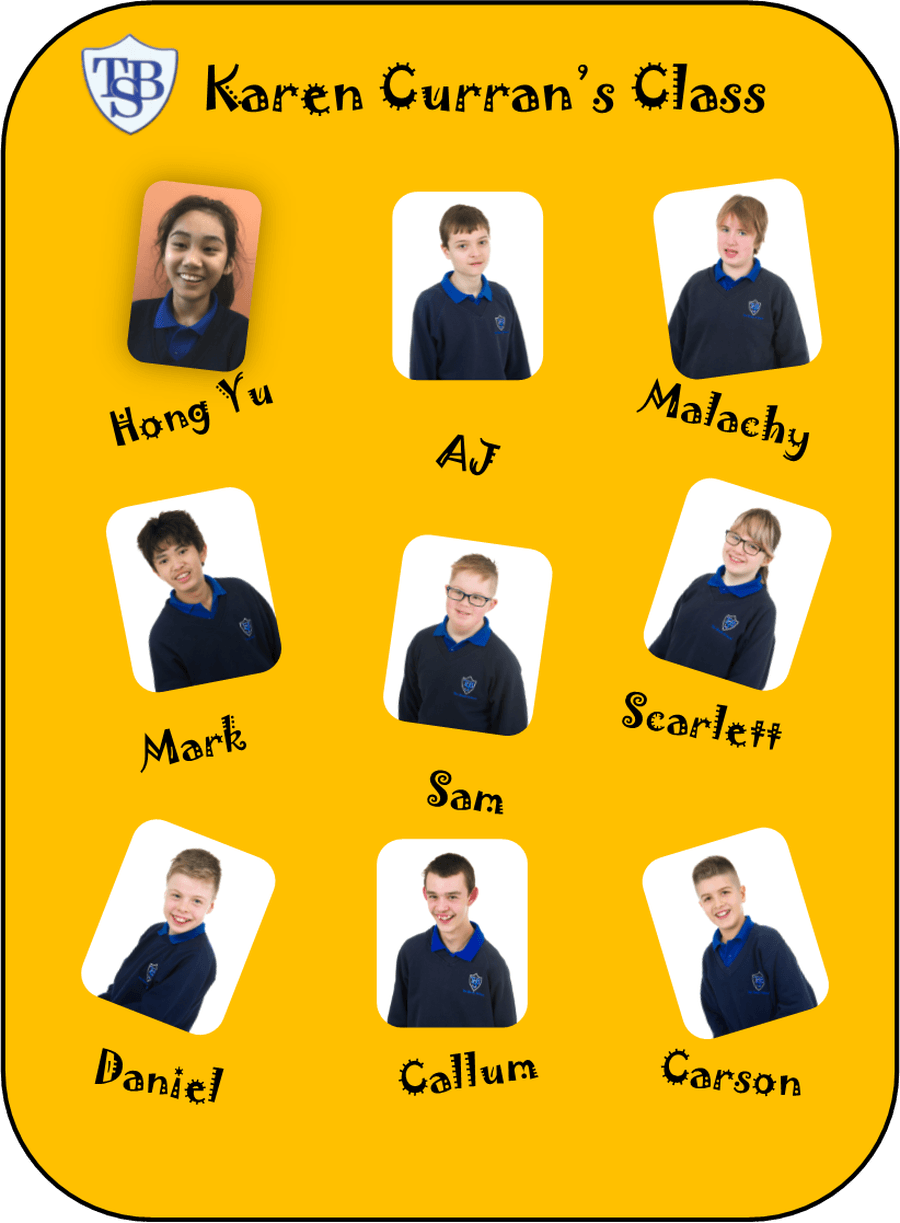 Staff and pupils were all very excited to return to school this year. It was great to see all our friends and hear about the adventures they got up to during COVID-19 Lockdown.
We are looking forward to a new school year, with lots of things to learn and explore. We look forward to showing some of the activities we get up to soon !!!
Thank you for visiting our page.