Welcome to Karen's class!!
Our class team is made up of four assistants; Brenda, Katie, Catherine, Chloe and one lovely teacher, Karen.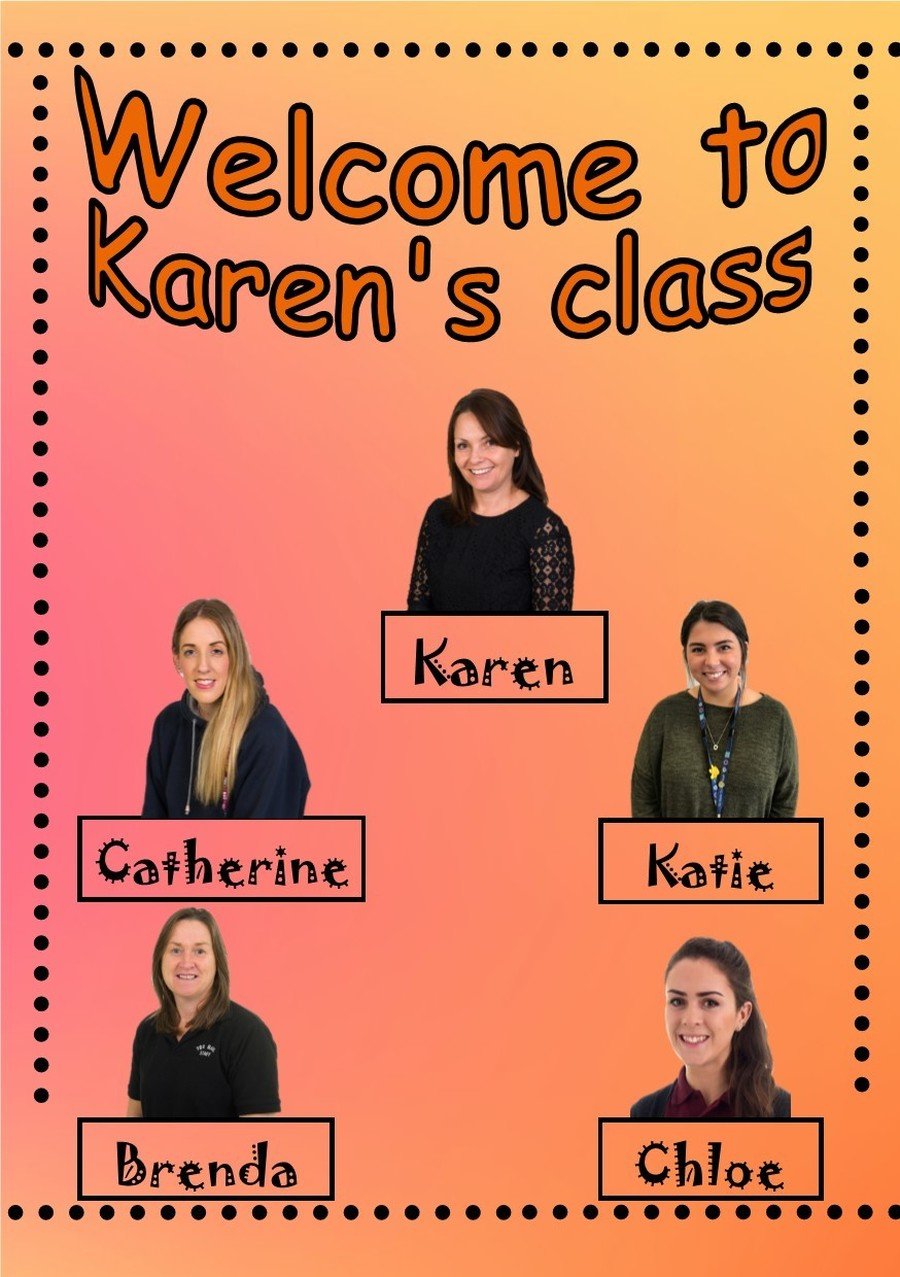 We are a busy class with 10 boys. We are all great friends and have so much fun together! We all enjoy keeping fit using the outdoor gym and doing our daily mile.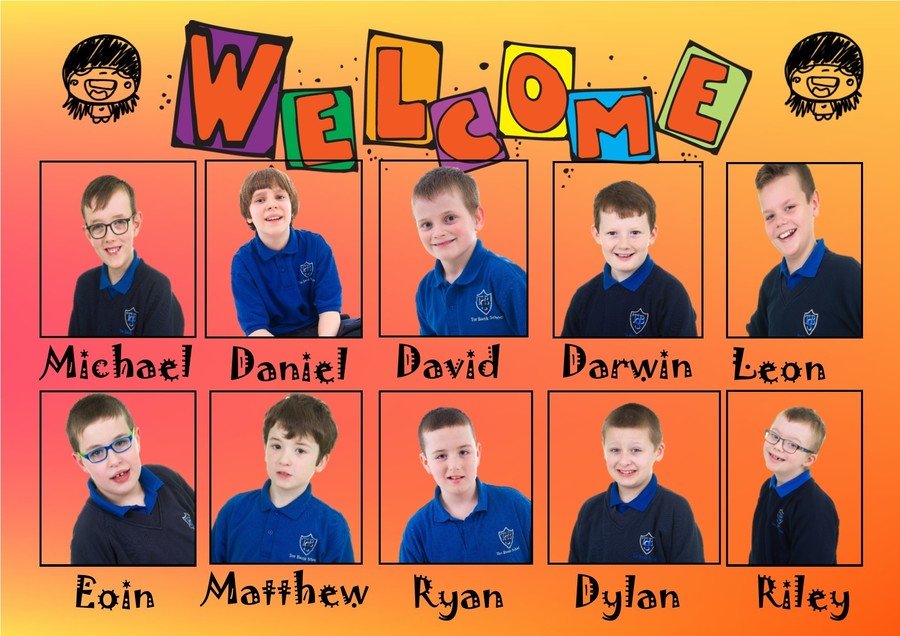 Click Home Learning below to access some activites for home!
Check out what we've been getting up to in class!
We are excited to start term two! We are continuing to do our activities of Monday- Sugarcraft, Thursday- French and Friday- Debutots, drama and well- being. We've made New Year's Resolutions and are working hard to keep them. Our topic this term is 'Where in the World.' We have started learning about Northern Ireland and have made some potato bread, soda bread and an Ulster fry. This term we are also going back to the gym on Tuesdays! We can't wait to get fit and healthy together.
Take a look at our latest newsletter.