Tor Bank Bereavement Support Group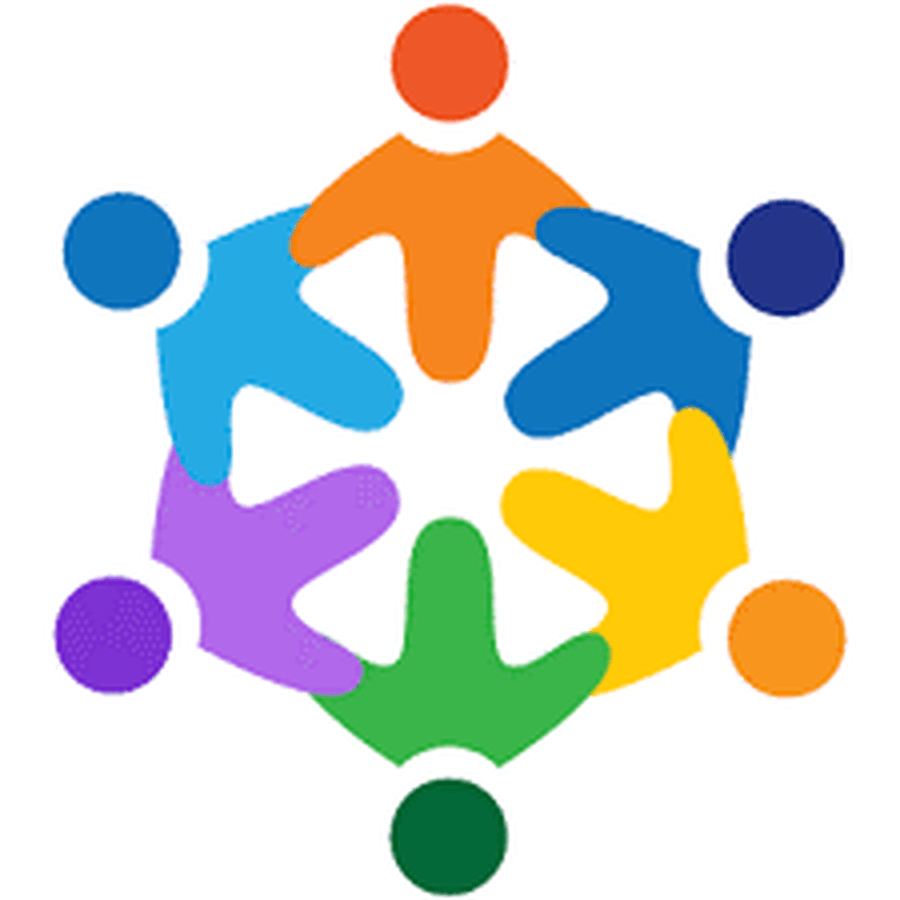 Click on the article above to find out more.
Dealing with the loss of a child is an exceptionally painful and difficult journey. The extraordinary 'special bond' between the parents of a child with complex needs is remarkable, which can make the loss of their child more painful and much larger in so many ways. Bereavement is a subject that we can all shy away from talking about, yet grief and loss never goes away for those families.
Staff from Tor Bank's in-house Bereavement Support Team met with a group of parents in June 2018 to hold our first Bereavement Support Group meeting. The meeting showed us as a school team how invaluable a group like this really is and although our journey as a group is still in its early stages it is already proving to be very special and worthwhile.
A small group of parents continue to meet on a monthly basis supported by staff from Tor Bank. The structure of the group can vary, some weeks will allow for the opportunity just to talk and share experiences and memories; other weeks there are some planned activities. At our October group parents brought in precious photographs and made up beautiful memory box frames. Having the opportunity to share photos and to learn more about each individual child was an invaluable experience.
If anyone is interested in coming along to the group, please contact the school for further details. It doesn't matter where you are at in your journey of grief, may it be 1 year on or 10 years or more, the group is open to all families who have lost a child with additional needs. The group usually meet on the third Wednesday of each month from 9.30 – 11.00am. Listed below are the planned dates for meeting this school year. We hope you will feel very welcome and truly supported within a safe and confidential environment.
Memory Box frames made by families in our
Tor Bank Bereavement Support Group.
(October 2018)
Permission were given by families to publish the photographs.