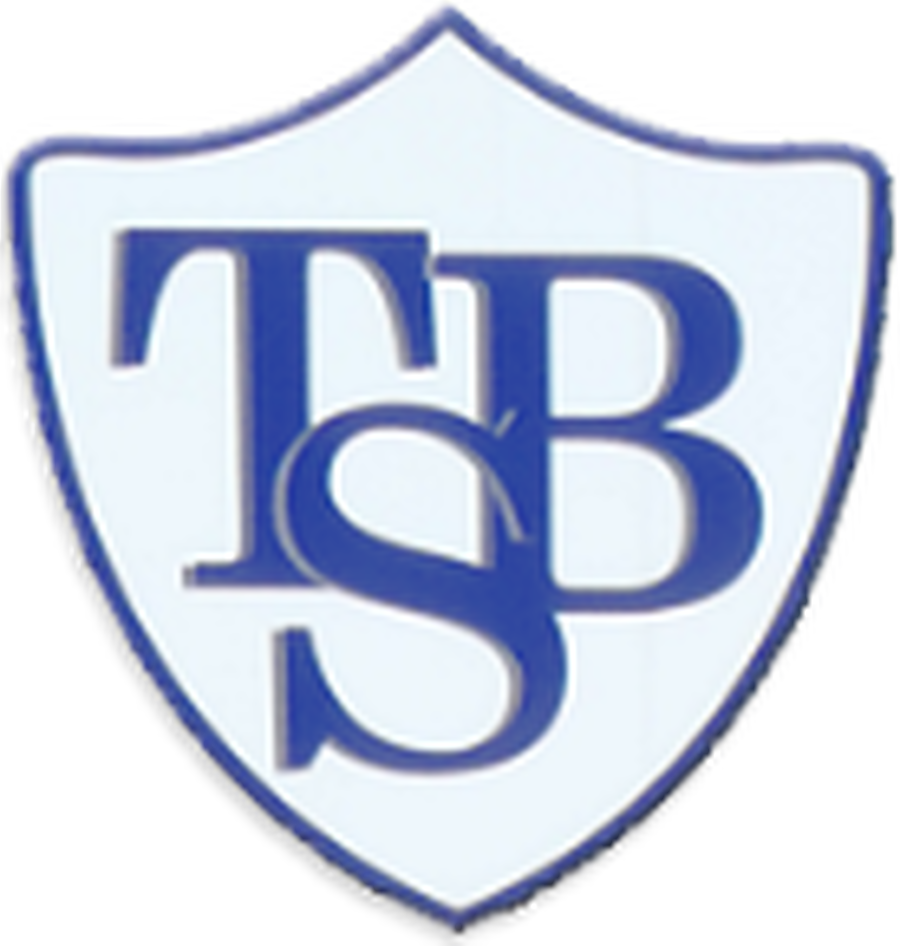 Student Council
2017-2018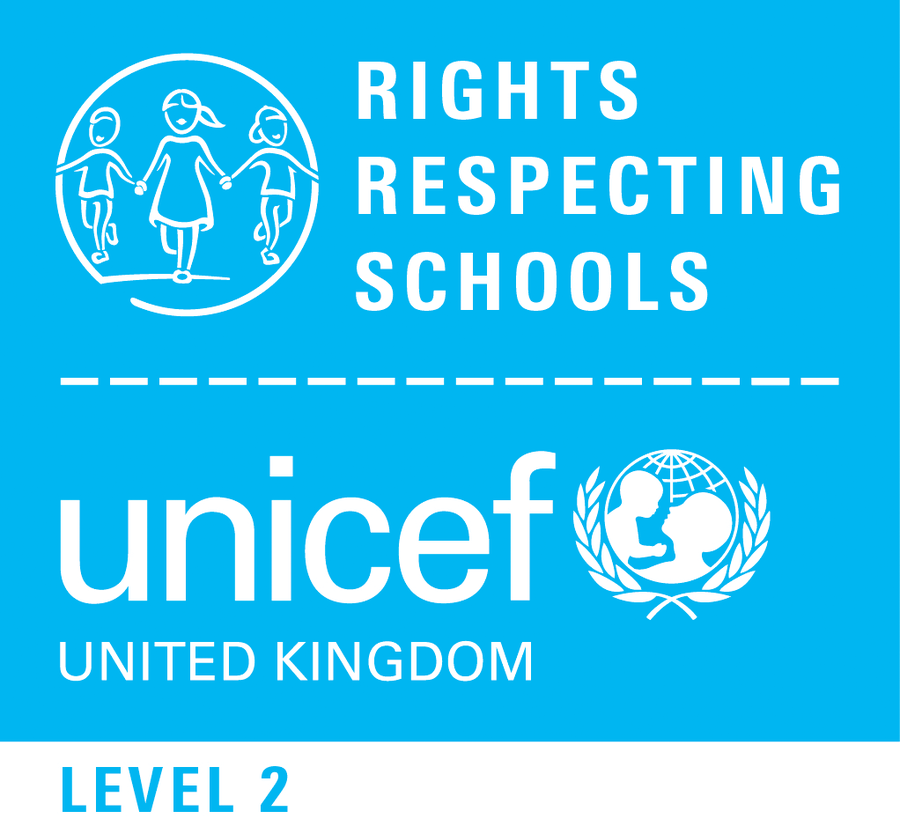 The Student Council comprises of students from the Primary, Secondary and Sixth Form Departments.
The students involved are Conor, Mackenzie, Conor, Emily, Peter, Jason, Ryan and Chloe Anne.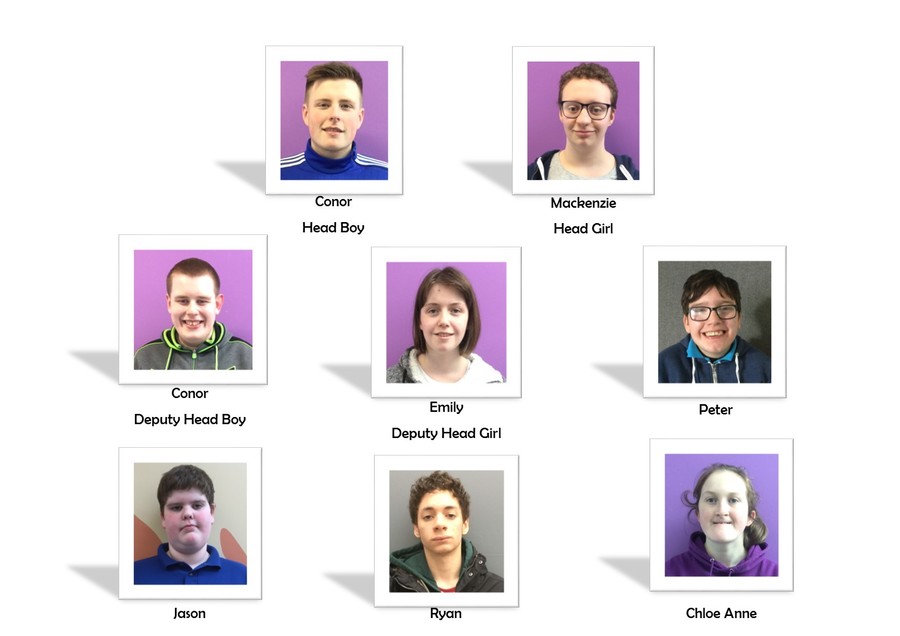 What are the aims of the Student Council?
The aim of the Student Council is to work in partnership with the Leadership Team, staff and parents for the benefit of the whole school community. The Student Council seeks to build relationships based on mutual respect as well as providing a forum to enhance student participation in the life of school
The Work of the Student Council
The Student Council undertakes a programme of activities which support the school as well as raising students' awareness of current issues throughout their local and wider community such as organising or assisting with fund raising work, assisting with mentoring/induction of new students. This year the targets for the student council are Children in Need, Christmas Jumper Day for Children with Cancer, The Voice Box Awards and Comic Relief. They are always spearheading Tor Bank's pathway to being an Eco School.
We like being members of the student council because......